iPhone 12 Series: Top New Features
October 13th, 2020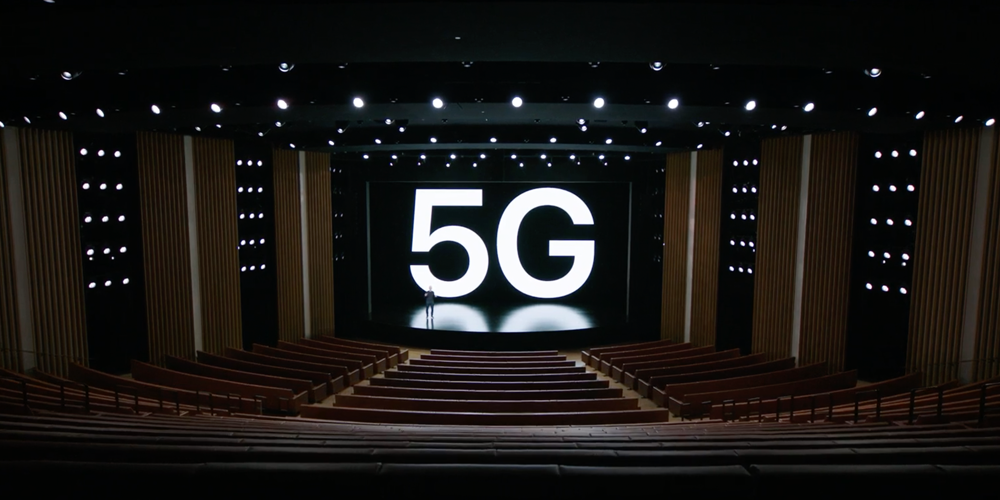 #1 5G Speed - Downloading at 1000 Mbps (1 Gbps) via typical 5G speeds is 20-30 times faster than best case 4G LTE speeds at 50 Mbps. What does this mean for the end user? Certainly files will download faster and webpages will load faster, but the main application here is streaming video where a high bandwidth is required. Samsung beat Apple to punch on releasing 5G capable devices, as Samsung already had the Galaxy S10 5G back in 2019. But, 5G speeds have been limited in select markets such as large cities and in some cases only available through certain carriers. However, Verizon CEO, Hans Vestberg, who spoke at Apple's media event stated, "5G just got real" with the release of Apple's iPhone 12 models in conjunction with Verizon turning on their 5G Nationwide Network. The other big carriers are following suit, which means we can expect 5G speeds to be increasingly more accessible.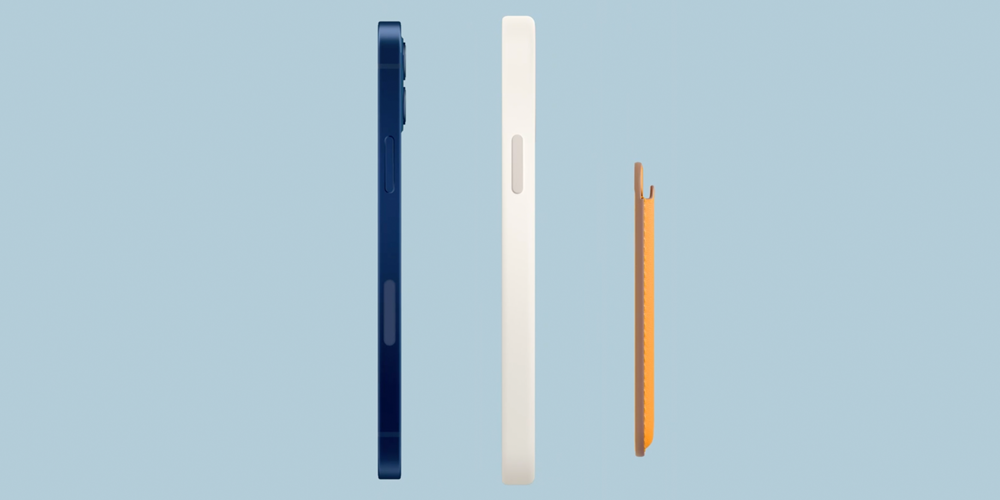 #2 MagSafe - Now, not only can you charge wirelessly with the new iPhone 12 and iPhone 12 Pro, but accessories such as cases and wallets can also attach easily via a new magnetic interface on the back of the phone. Wireless charging has been a feature since the iPhone 8 release, but the new MagSafe feature helps with aligning a wireless charger for faster charging speeds. The integration of accessories with the MagSafe feature will bring about a whole new ecosystem of cool accessories like a detachable wallet that Apple demoed. It'll be interesting to see what other compatible accessories are launched by aftermarket vendors.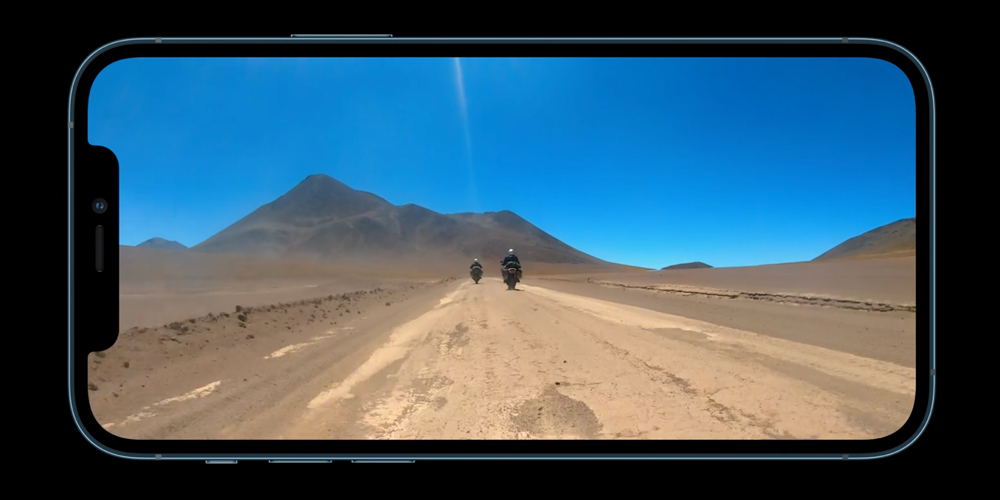 #3 OLED Display - In the TV world OLED based TV sets have gained considerable praise for their wide viewing angles and superior contrast showing true blacks. Now you can get that same OLED quality on the iPhone 12 models. This means in Apple's own words, "brighter brights, darker blacks, and higher resolution for everything you look at." On a side note other competing phones like the Google Pixel 5 also have OLED screens, which are becoming increasingly more popular on cell phones.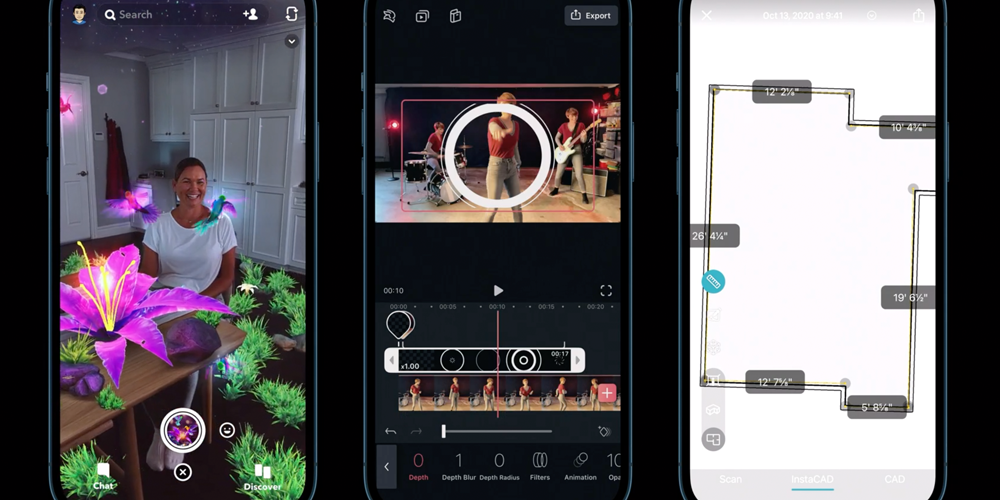 #4 LiDAR Sensor - Unique to the iPhone 12 Pro models, Apple implemented a LiDAR sensor which measures the time for light to reflect back from surfaces. Initially this may sound like a confusing or unnecessary addition, but in the near future we'll start to see developers building new use-cases for LiDAR into apps which can solve helpful problems such as the ability to virtually try on clothes or shoes with accuracy, or perhaps measure rooms and spaces for contractors estimating materials such as carpet or wall coverings. Again, it'll take some time, but eventually we'll start to see use-cases for LiDAR in apps and it'll be interesting to see all the creative problems that it'll solve.
Are you excited about the new iPhone 12 models? Are you thinking of upgrading? Now is the perfect time to lock-in a risk-free cash offer to sell your iPhone. Sell your iPhone 11 today by getting an instant cash offer within minutes. If you need any assistance please don't hesitate to contact us. You can text us at 1-844-383-7296 or email us at contactus@jaybrokers.com. And don't forget rain or shine, you can count on Jay Brokers to send your payment out on the next business day after receipt.